By Bradley Harrington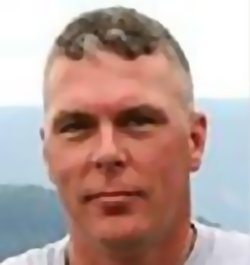 "It takes a special sort of man to understand and enjoy liberty — and he is usually an outlaw in democratic societies." –H.L. Mencken, "Baltimore Evening Sun," 1923 —

When I quoted C.S. Lewis last week as saying that "a tyranny sincerely exercised for the good of its victims may be the most oppressive" ("Liquor Licensing Labyrinth," WTE, July 2), I had no idea just how quickly an affirmation of that statement would arrive.