Wyoming weekly opinion columnist and author is available for public speaking engagements.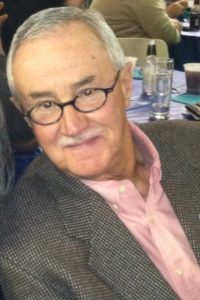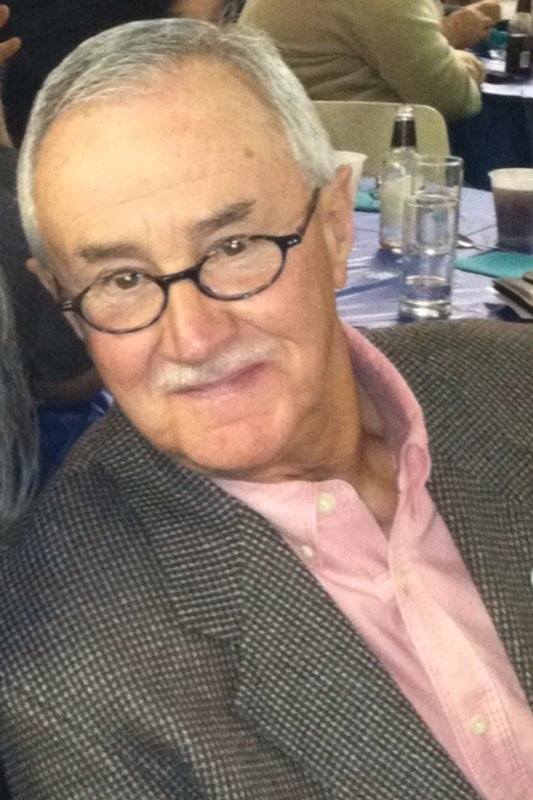 Natrona County resident, Mike Pyatt's weekly opinion column is distributed through the Wyoming Press Association, to 43 Wyoming news outlets, as well as The Wyoming Net. Previously he contributed as a opinion columnist for the Glenrock Bird Newspaper, from 2007 to 2012. His 2014, fiction, April Fools' Day in Vroostock, was featured in the New York Times, August, 2014, Sunday Book Review, published by AuthorHouse. He served as an adjunct faculty member at the University of Mary, and Indiana Wesleyan University, Schools of Professional Studies, BS/MBA external degree programs. Mike had a stint in law enforcement, at age 61, in Glenrock, Wyoming. Prior to his relocation to Wyoming in 1999, he spent his professional career in human resource management and consulting in the public and private sector in Indiana. In the mid 1980's, he was at the forefront of the Crisis Pregnancy Center movement, forging the pro-life agenda in Central Indiana, helping establish multiple centers, vigorously debating and opposing Planned Parenthood, and its affiliates in the State of Indiana.
A seasoned liberty-minded, conservative, and evangelical, Mike considers himself a "cultural physician," writing and speaking on a broad range of political and cultural issues, diagnosing the impact on our moral landscape. He witnessed the past four generation's moral slide. "Missing the Signpost," his October, 2014, column, chronicles this cultural onslaught: a systematic and cavalier removal of the old Judeo-Christian edifices, that for more than two centuries were the lynchpin of this grand experiment we call a Republic. Many Americans missed the warnings. Most ignored them. He takes particular delight in exposing the secular, progressive liberal agenda, that eclipses reason, vexing the soul of our nation. His premise is that assiduously chosen written words and compelling ideas are the best polemic. Mike graduated from Liberty University, with a B.S. degree. His M.S degree is from Indiana State University.
He's inviting public and private organizations, not-for-profits, political action groups, churches, or other cohorts, who are looking for an engaging public speaker at seminal events such as banquets, seminars, conferences, retreats, or one-night venue on your upcoming calendars. Please contact him by email at roderickstj@yahoo.com. Text message, or phone him at 307-267-1412 for details and scheduling.